Miniplane Paramotors
Products
Resources
Flying Paragliders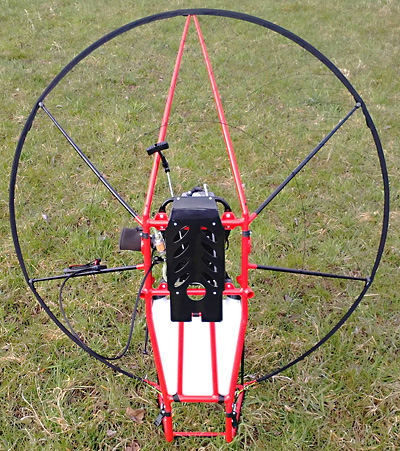 Miniplane Introduces a
NEW Frame
for 2015!


The Miniplane is powered by
the incredible Top 80 motor!


The Miniplane Gallery
Viking PPG Miniplane Paramotor Carrier Rack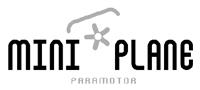 Carry your Miniplane in style with the Viking PPG Trailer Hitch Paramotor Carrier Rack!
Simply strap your Miniplane onto this great paramotor carrier rack made by Viking PPG! The hitch mounted carrier can be installed facing up or down, is completely adjustable and securely holds your paramotor during travel. Also allows you to start your paramotor in a safely held position to warm up before flying!
Made of Sturdy powder coated steel for 2" hitch receivers. Fits Classic Frame style only, new frame style coming soon.