PLEASE NOTE:
We try to keep Black sections in stock. Out-of-stock Black and other colors are special order: 4-8 weeks.
Please read this from the factory:
Dear all,

We always thank you for your choice and the great success given to our frames with rigid cage.

As you know all our products are handcrafted, customized according to customer requests and especially the new items are initially subject to change. If you need spare parts we kindly ask you to provide to us:
model and size of the cage
engine you put on the frame
cage code...(see the pictures below)
In this way we can supply you with the exact spare parts.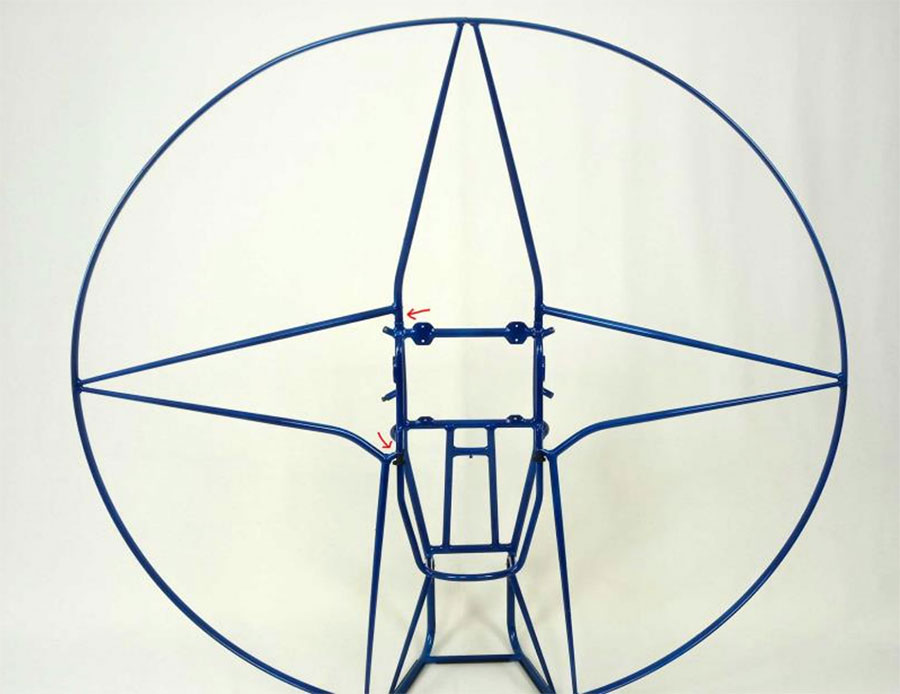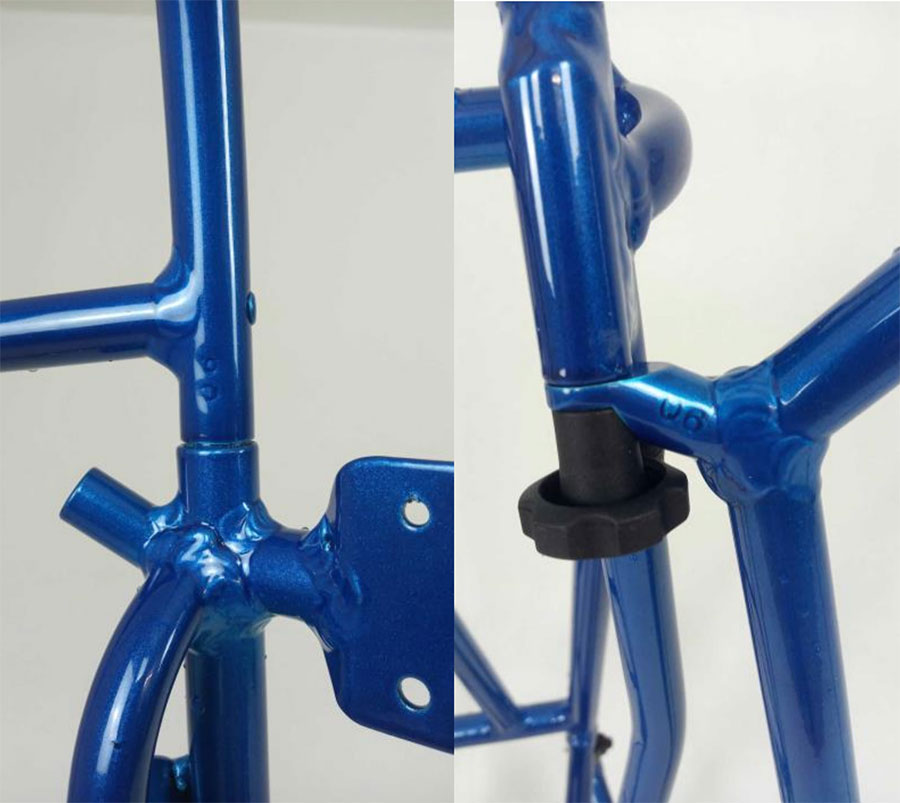 Sometimes the stamp is difficult to read or there is no stamp. If either of these is the case, the Cage Code may be written on the insert of the cage section, see photo below showing "Q" code: