The new Solar X helmet from Icaro 2000 has a very modern look thanks to its reduced width, which helps to reduce weight and offers less resistance to the air.
It has a 3mm polycarbonate shell that makes the helmet very strong and the inner polystyrene has two channels to create airflow inside the helmet.
Available in four standard colors: White/Black, Orange/Black, Green/Black, Carbon Optic or the new Forest Green and "Scratch" colors.
You can choose to add a visor. There are two optional clear or tinted visors available, short and long.


The helmet is available in three sizes:
Small (53cm to 56cm)
Medium (57cm to 59cm)
Large (60cm to 61cm.)

The size numbers correspond to the pilot's head circumference.

The internal padding incorporates a wheel regulator in order to perfectly adjust the size to your head circumference. This padding is removable and can be washed.

The helmet has plastic coated stainless steel wire side pieces and a micrometric chin strap.

The weight is only 550 grams and is certified EN 966.

Available with or without Peltor Deluxe 3M-X5 earcup protectors. No electronics are included.

For Radio Headsets, click HERE.
Solar-X Helmet
With Deluxe 3M-X5 Peltor Earcups
Solar X PPG Helmet
Green, Orange, White or Carbon
$375

Solar X PPG Helmet
Scratch or Forest Green Colors
$405

Solar-X Helmet
With NO Earcups
Solar X PPG Helmet
Green, Orange, White or Carbon
NO EARCUPS
$310

Solar X PPG Helmet
Forest Green or Scratch Color
NO EARCUPS
$340

Visor for Solar X $65


Long Mirrored Visor for Solar X $85

| | |
| --- | --- |
| Size | Internal Circumference |
| S | 53-56 cm |
| M | 57-59 cm |
| L | 60-61 cm |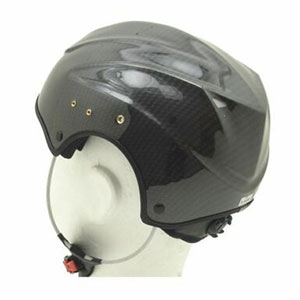 Solar-X Carbon Optic with No Earcups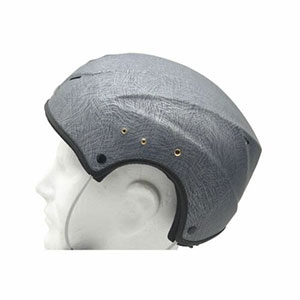 Solar-X Scratch Grey with No Earcups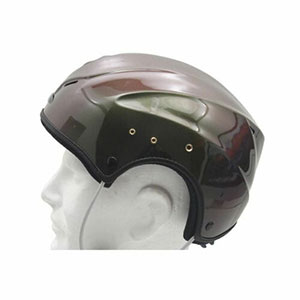 Solar-X Scratch Forest with No Earcups



Short & Long Visors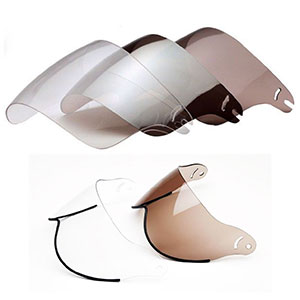 Visor Colors