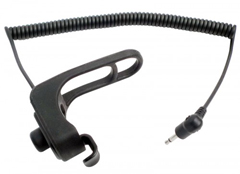 PTT Button for Radio Coms
FOR THE BEST OF BOTH WORLDS!

Sena SR10 Radio Adapter

The SR10 Two-way Radio Adapter allows you to talk wirelessly with two-way radio devices via Bluetooth®2.1+EDR. It also provides a hands-free gateway for mobile phones and is compatible with standard stereo or mono Bluetooth® headsets.

Sena SR10
Sena SR10 Radio Adapter
Includes one Radio Cord - please choose below
$199

Sena Wired PTT Button - Finger Mount
$14.95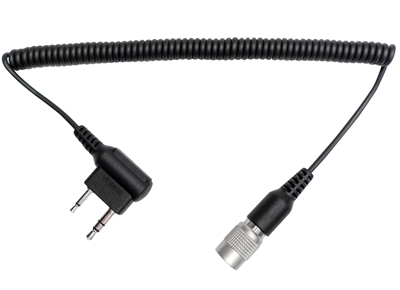 Kenwood/Baofeng Twin Plug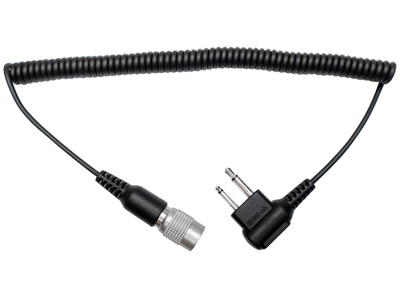 Motorola Twin Plug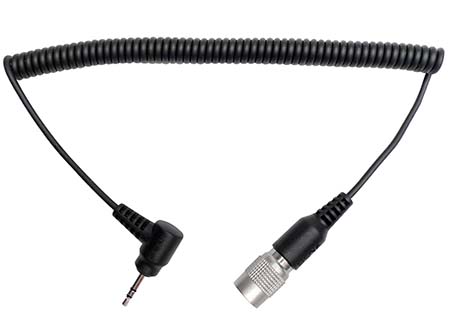 Motorola Single Plug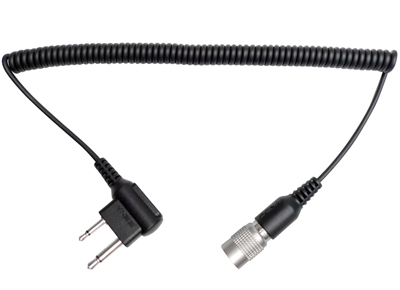 Icom Twin Plug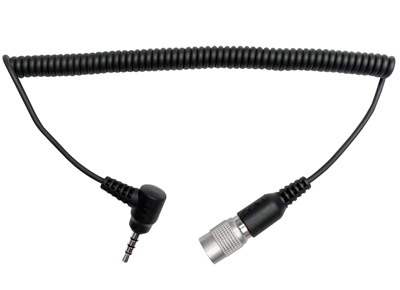 Yaesu Single Plug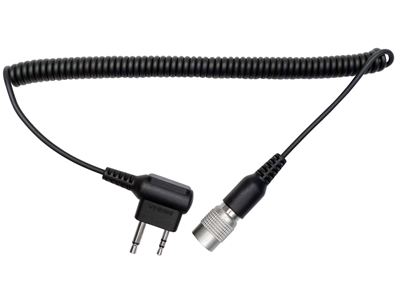 Midland Twin Plug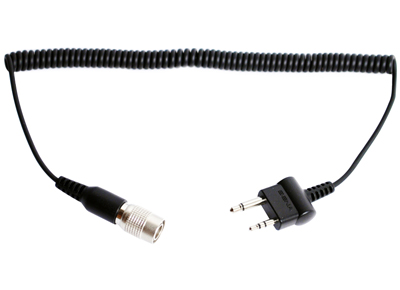 Midland/Icom Straight Type Plug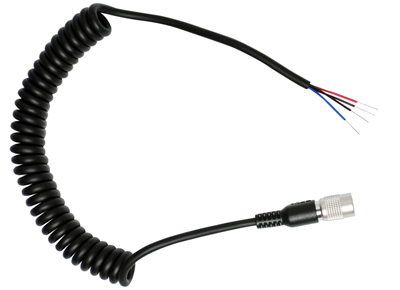 Two-Way Cable with Open End