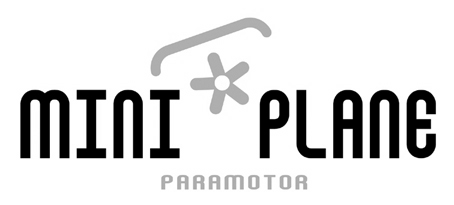 GALLERY
Follow us to our next event by looking at our EVENTS page!
Featured Miniplane Photos & Videos

I love my sweet woman, down to the core!
Lee Anne getting some really nice air at the Salton Sea in March, 2016 - preparing for the upcoming competition at the Endless Foot Drag in May!

Ozone Firefly and Miniplane Paramotor
First flights on the Ozone Firefly 16m at the beach on the Miniplane Paramotor, so much fun!

2010 USPPA Competition at Paratoys
Chad Bastian takes FIRST PLACE in FOUR EVENTS at the 2010 PPG competition at the Salton Sea on January 30th! Flying a Miniplane Paramotor on an Ozone Viper 20m wing, his time for the Cloverleaf was 49.9 sec, just .2 seconds ahead of the British Team member, Dean Elderidge. Paul Lundquist took 3rd place.

Monument Valley PPG Gathering, 2009 Pictures...
At left is Jeff Goin flying the Miniplane Top 80 with the Ozone Ultralite 19m paraglider at Gouldings Airstrip! Mo Sheldon was next, and they both had big smiles after their flights (as I did!). The flying conditions here this weekend were AWESOME! Videos...

Ventura to Santa Barbara
Bob and Chad flying their new Miniplane ABM Paramotors along the coastline one sunny morning.

Miniplanes at the Beach
Bob and Chad at the beach flying their new Weight-Shift Miniplane Paramotors.
Miniplanes at the Beach - AGAIN!
Bob and Chad are back at the beach with their amazing flying machines.