Miniplane-USA Embroidered Propeller Cover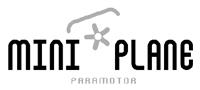 Miniplane-USA Padded Embroidered Propeller Cover
This padded propeller cover is not only beautiful, but highly functional as well! The two-piece design makes it easy to put on and take off, and the padding will protect your propeller from damage during transport.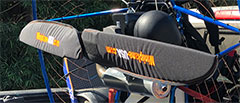 Protect your Miniplane or Moster Propeller from damage with this lightweight padded prop cover!
Fits propellers up to 140cm. Available for both Gear and Belt Drive engines.
Miniplane-USA Propeller Cover $60