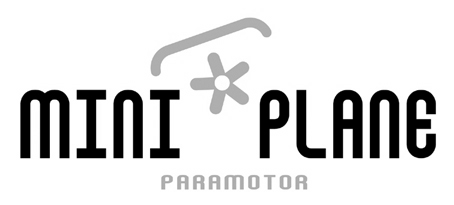 Quiet Power!
The NEW Miniplane Rigid 150 Paramotor
The new Miniplane ABM (low hang point) Rigid Cage Paramotors - Quieter, more economical, stronger, with the benefits of an airfoil style rigid cage!
The 150cm Rigid Cage diameter accommodates a 140cm propeller!

A bigger prop turning more slowly offers good thrust with lower noise.
In general, every aspect of performance is improved. There is better efficiency of the propeller (higher aspect ratio), so more thrust is obtained with less energy consumption. A larger propeller needs adequate protection that is not offered by Miniplane's traditional flexible cage.
The solution for propeller protection is Miniplane's new cage built with a high strength aluminum drop-shaped aerofoil profile.

The new reduction ratio make the propeller turn more slowly. Thanks to this increased efficiency, during horizontal flight the noise is greatly reduced making the flight more relaxing for the pilot with less noise disturbance for those who are watching from the ground.
The new lightweight composite Helix prop becomes a necessary and excellent choice for this paramotor, because it is impossible to achieve the same performance with a large wooden propeller.
A further advantage is that the profile used for this carbon fiber propeller keeps performance high even as air density decreases, as it maintains thrust as the height increases. While the Static thrust is increased a bit, the real benefit is the climb rate especially at altitude. Most of this extra performance comes from the longer and wider propeller catching more air outside the disturbed airflow of the pilot.
For the 150cm version the RPM of the propeller is drastically reduced, only 2200 (17/75 Standard Gearbox) RPM at maximum throttle. The result is a smoother, quieter, more efficient flight, not to mention the benefits of a rigid airfoil style cage!
Wide Body? Make your Miniplane more comfortable with our ABM Spacers, available in 10 or 20mm sizes.

From Pilot - Adi Geisegger:
Big blade experience.
I am sure you know me, I am the author of many articles that I make flying in paramotor, published in the most important flight magazines. To realize my special services I often find myself flying at unusual heights for normal pilots, my photos prove it.
Time ago Diego advised me to test the difference in performance at a height offered by a new reducer / propeller coupling with a larger diameter and a larger cord.
INCREDIBLE is my judgment, I could not believe that the same engine with the same power could offer such a big difference in performance just by changing some components. The impression of pushing is surprising, even though Diego told me that there is not a big difference on the static thrust.
The real difference that can objectively and easily be measured with instruments is that where before with the 125 cm propeller I climbed up to 30-40 cm sec, now I can climb to almost 1 m / s! This allows me to move more freely and quickly in the spaces where I need to look for the best shots.
---
Features:
Composite propeller 2 blades, 140 cm

150cm Diameter cage, 4 sections + base

Weight 45.5 lbs

Reductor 17/75
Arm spacers 2 cm
Prop spacer 3cm, optional 6 cm
Harness black

Harness size M or L
Miniplane Top 80 ABM 150 Rigid Cage: $6200
Miniplane Long Range Paramotor
See a recent introduction in Gear News by XC Magazine for this new Paramotor: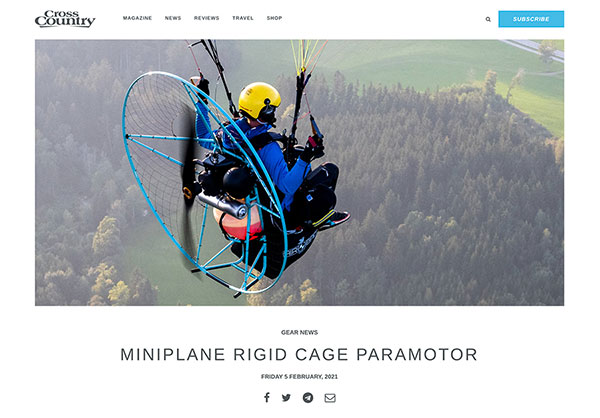 NEW!!!
Miniplane LR/Rigid 150 Cage Bags!
Protect your new Miniplane Long Range or Rigid 150 Cage Sections with this awesome new bag from Miniplane!
The Rigid Cage Bag is padded, has multiple compartments to protect each section of your cage and zips closed to keep them all tidy while traveling!
Adventure with peace of mind knowing that your precious paramotor sections are protected the best way they can be - with the new Miniplane Rigid 150 Cage Bag!
This Cage Bag fits both the Miniplane Rigid 150 and Miniplane Long Range Paramotors.
Miniplane Rigid 150 Cage Bag
$195
Helix Top 80 Carbon Fiber Propeller 140cm - 2 piece for 17:75
Carbon Fiber
2 piece design for easy transport
Best used with 17:75 gearbox
Helix Top 80 140 17/75
Weight: 720 gr
Price: $425
Miniplane Rigid 150 Cage and Foot Replacement TGR4
Rigid 150 Cage Replacement for New Cateye Frame Top 80
Sold as complete Cage with foot
Frame is NOT included (white in pic)
Price: $980.00 each
Indicate Color and Cage Code after placing item in Cart
Miniplane Rigid Cage Side Connector
For Repair of Rigid Cage
3D Printed & Shaped
Sold Each
Price: $16.00 each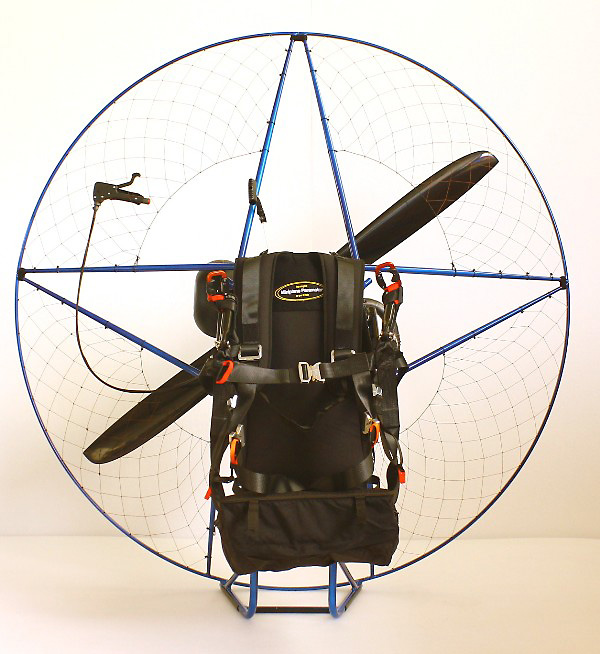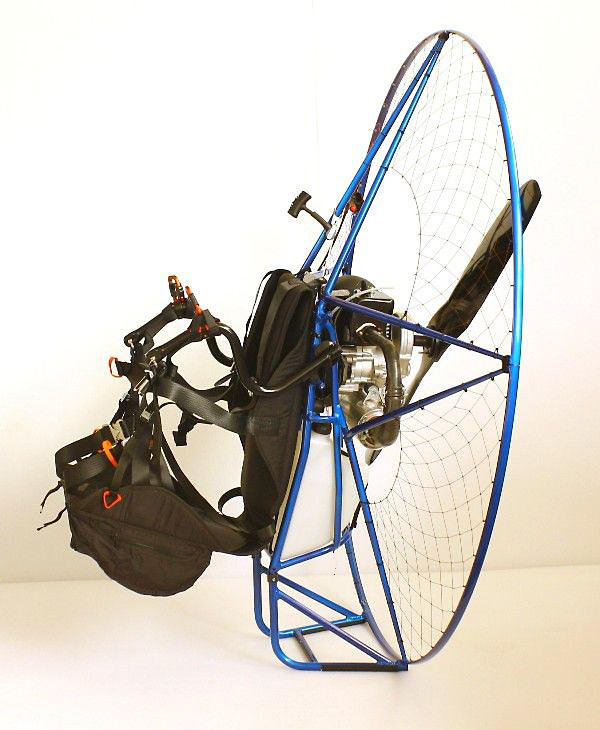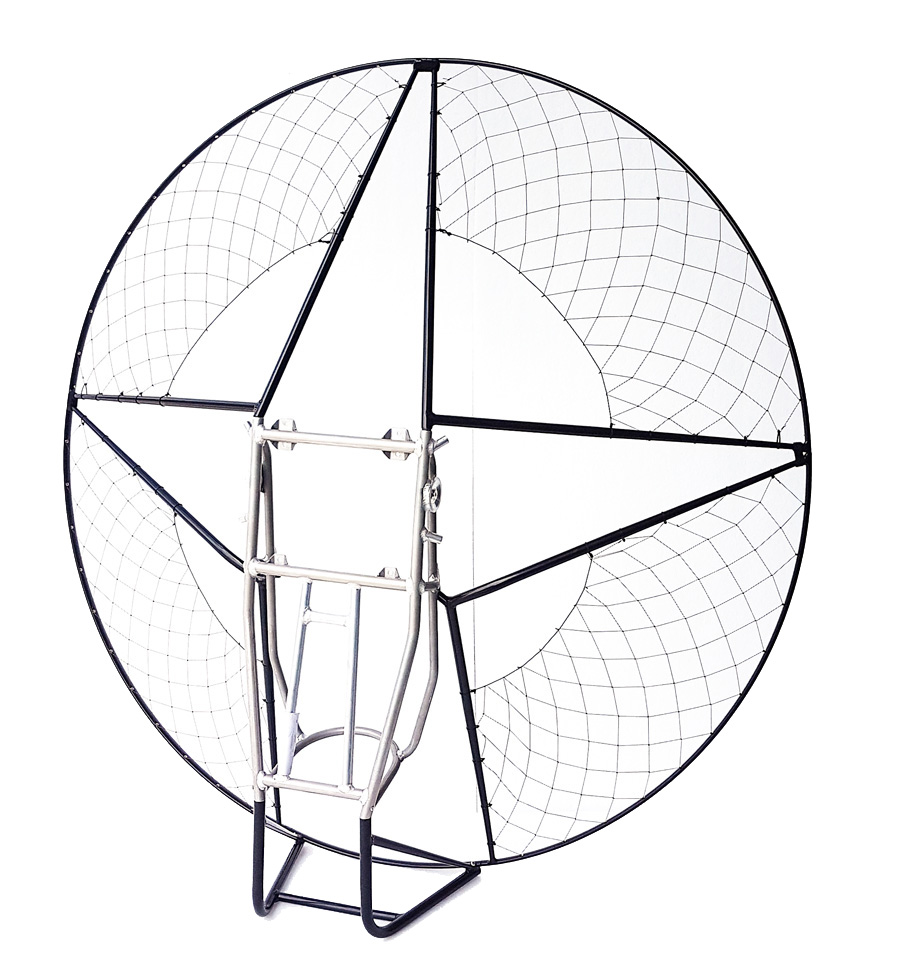 Click Below to see some of the Color Possibilities!